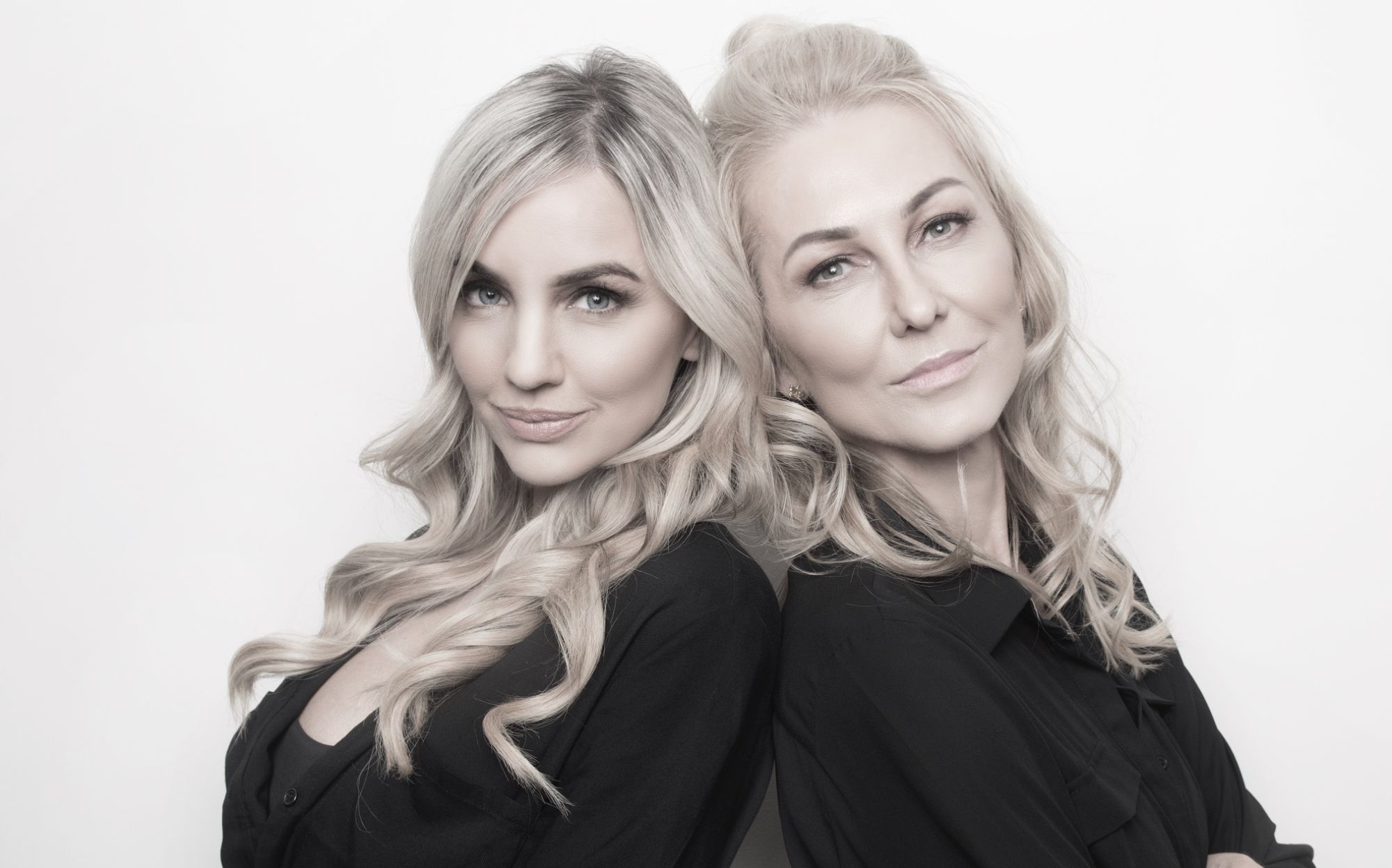 Welcome to the Ministry
Depending on your plans, your budget, and your cultural traditions, weddings can be a lengthy affair. The makeup you wear has to stand up to a lot: tears, hugs, kisses, weather, and your skin's natural perspiration and oils.
If your getting married in Tropical North Queensland "humidity" adds another element which can be very challenging when it comes to bridal makeup & hair. The FNQ Ministry teams are mobile to Cairns, Gordonvale and Palm Cove who specialise in products and techniques to give you a lasting and flawless look, keeping you picture perfect throughout the day.
At the helm is Cairns-based Australian makeup artist Amanda Macor who alongside co-founder Louise Struber are dedicated to discovering every woman's best version of themselves.
The Mandy & Lou experience is based on the belief that with confidence comes self-respect, appreciation and true beauty.
These inspiring women have had colourful careers, including a collection of qualifications, and offer the combined experience of over 40 years in makeup artistry, cosmetics, brow architecture, hair and fashion styling. They are featured in and contribute regularly to publications, and fulfill ambassador roles for brands and events.
With Far North Queensland offering one of the best tropical wedding destinations across the globe, you can trust in the local knowledge and talent that is Ministry. Mandy and Lou lead the region's most talented team to spread beauty and confidence to brides, friends and family on their special day.