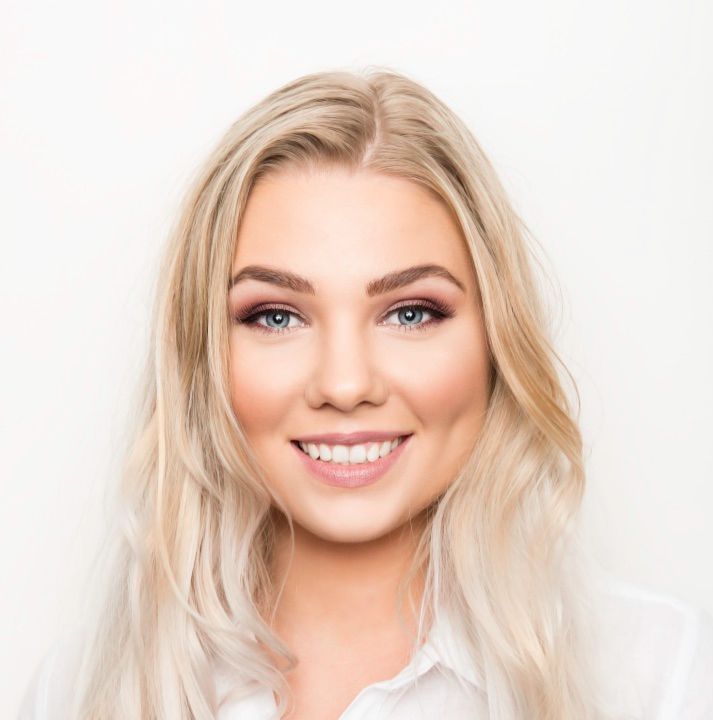 Alex is a well known local beauty superstar who grew up in one of Cairns most iconic brow and makeup businesses alongside her Mumma Bear, 'Mandy' aka Amanda Macor as her mentor.
Essentially born into the beauty industry, Alex started her career from a young age answering phones, greeting clients and ensuring the salon presentation was nothing short of exceptional.

15 years later, we couldn't be more thrilled to see Alex return to her home-town of Cairns. Alex brings with her an increased wealth of knowledge and big city experience to ensure the continuation of the family tradition, spreading beauty and confidence through brows and makeup.
'Mandy' aka Amanda Macor alongside bestie "Lou" Louise Struber founded Ministry of Makeup and Hair. Amanda is also the well known founder of one Cairns most iconic brow businesses which was sold in 2016.
With numerous magazine covers, photo shoots, events and brides, Amanda is a highly experienced makeup professional with many years experience.